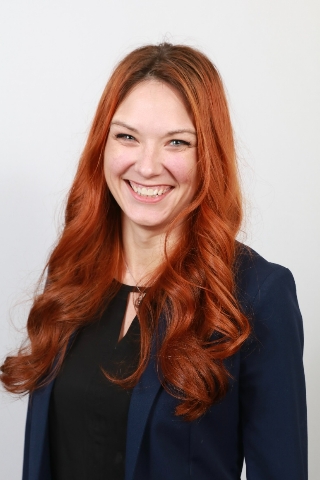 Jaclyn Lachimia
Realtor®
Property Mgt/Rentals Office

O: 724-733-7100
C: 814-882-4381
Property Manager/ Real Estate Agent
My name is Jaclyn Lachimia and I am ready to be your real estate expert. I have been working in the feild as a full time real estate/property manager for over 2 years and I am ready to make you my top priority. Either it be us selling your property, finding a place to call home, or managing your latest investment, I am confident, trustworthy and deteminded to get the job done for you.
Being a mom, a wife and working full time, I know life can get busy. I will be there to help walk you through you real estate needs.
I was born and raised in Erie PA moved to Los Angeles CA, and now I call Pittsburgh PA my home. I know moving and finding a new place for your family can be difficult and I am here to let you know that I have been in that position many times and want to make the process as easy as possible.
For over 15 years, I have been in customer service and always treat my clients like they were part of my family. As an Events Manager, I was put in charge of being a host to over 1500 guest, multiple parties at a time, while still managing a staff of employees. It was always a pleasure being a part of guest and clients special day that they worked so hard preparing. Weddings, business events, conventions and so on, making them smile and their day or days extra special was very rewarding.
With that being said, let me be the perfect host for you! Let me guide you through and make this chapter in your life easier and enjoyable. Finding a home and building memories is a big part of your story. Let's start yours now.
$25,000
Bedrooms

0

Bathrooms

0 Full 0 Half
$2,400
Bedrooms

3

Bathrooms

2 Full 1 Half
$1,100
Bedrooms

2

Bathrooms

1 Full 0 Half
View All Listings